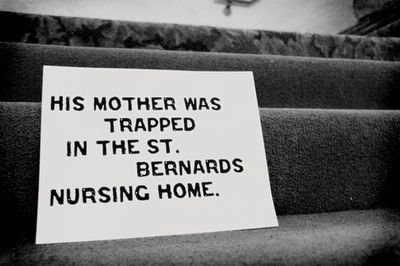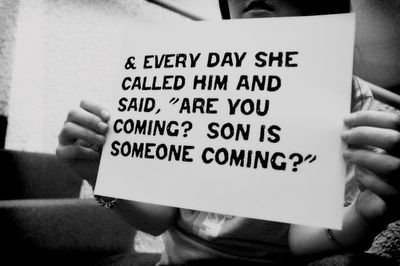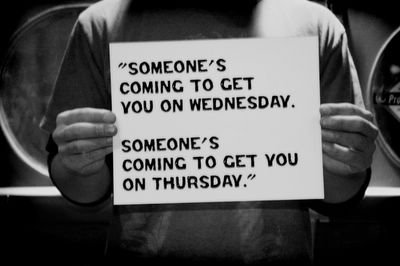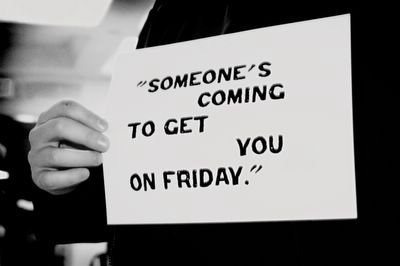 ---a quote from the president of Jefferson Parrish said on Meet the Press. Video can be seen at

http://www.crooksandliars.com/2005/09/04.html#a4783

. This quote is taken from about 4 minutes in. Watch it.
shot, edited and hung roughly sometime between 7:30p.m. and 10:30p.m. while surrounded by some pretty mind-blowing artists and their pretty mind-blowing art.
buy some of it tomorrow, starting at 7p.m.
all proceeds go to Hurricane Katrina victems.
i'll be there taking pictures of you in oswald's chair. no seriously. i will.
artconspiracy.org